Training programme that aims to provide a vision and direction to industry representatives in order for them to embrace the IR 4.0 principles and, as a result, find newer avenues for growth. The programme will go over the various branches of IR 4.0 and how businesses can gain value from them in the real world.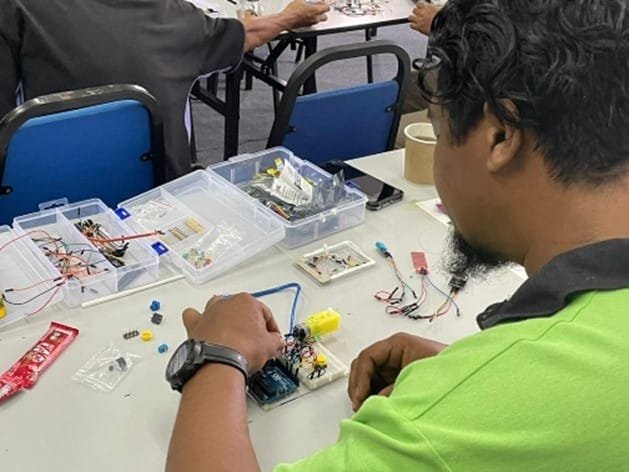 Our XR Training Program caters to a diverse audience, from industry professionals seeking to leverage XR in their businesses to educators looking to transform learning experiences, as well as individuals with a passion for cutting-edge technology.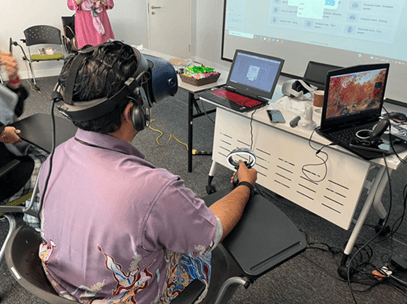 To develop aspiring individuals to become Freelancers/ Entrepreneurs in area of Digital STEM education. This Training offers knowledge, Skills and competencies to use myFlowLab Digital STEM Learning and Teaching resources to carry out Digital STEM Education workshops/Classes and instil the Fundamentals of the Fourth Industrial Revolution (4IR), Computational Thinking and Design Thinking abilities for students from schools, technical centers and Universities.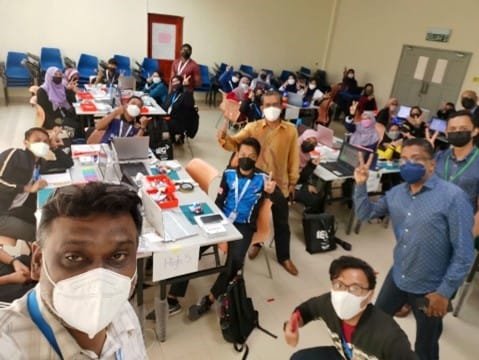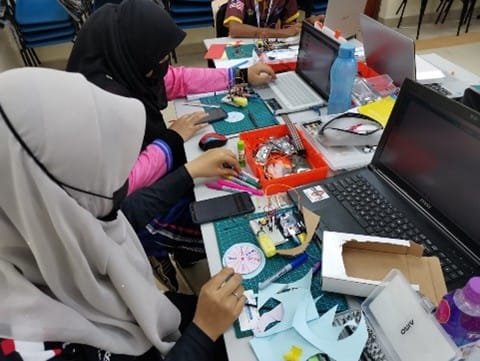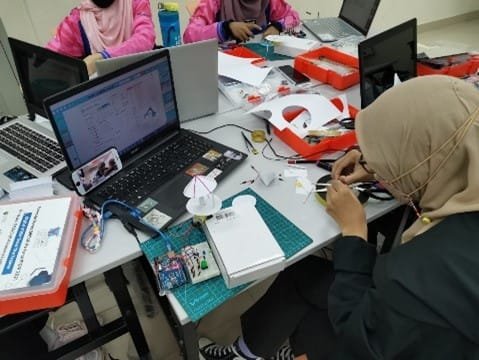 To provide knowledge and expertise to participants to integrate the emerging technologies into a new or existing farming practices in order to increase production efficiency and the quality of agricultural products and to improve the quality of life for farm workers by reducing heavy labor and tedious tasks.

Financial Literacy program to educate kids as young as 7 years old till adults as old as 65 years on developing good financial knowledge, skills and habit.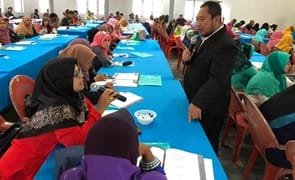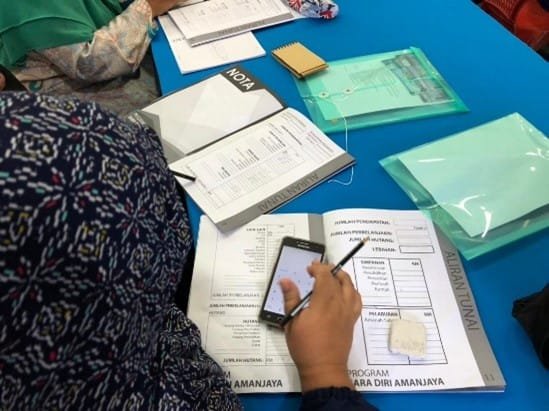 BLOCKCHAIN, CRYPTO AND NFT
To train youths on Blockchain principles, how cryptocurrency works and also on understanding the business model of non-fungible token (NFT)